The term wet hire refers to the provision of our towers with a certified and accredited driver/operator. At elevated platforms, we work with our clients to ensure that they receive a professional and qualified project result.
View Service Detail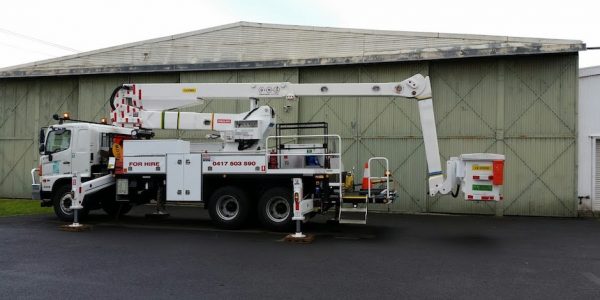 Dry hire is where a client provides their own fully trained and qualified driver/operator. You will not be disappointed with our professional approach to insure a long term and successful relationship.
View Service Detail
We have a range of other equipment for hire, including but not limited to a scissor lift with trailer, portable flood lights, temporary poles. This equipment is available for pick up or delivery to your site.
View Service Detail