What We Do
The term wet hire refers to the provision of our towers with a certified and accredited driver/operator. At elevated platforms, we work with our clients to ensure that they receive a professional and qualified project result.
Service Detail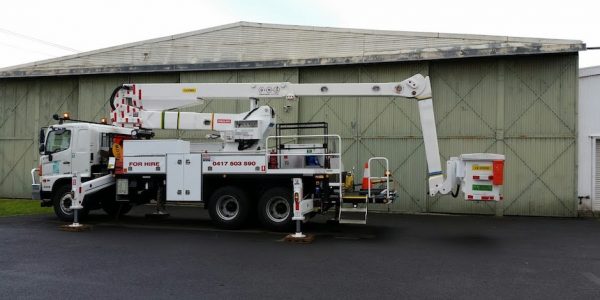 Dry hire is where a client provides their own fully trained and qualified driver/operator. You will not be disappointed with our professional approach to insure a long term and successful relationship.
Service Detail
We have a range of other equipment for hire, including but not limited to a scissor lift with trailer, portable flood lights, temporary poles. This equipment is available for pick up or delivery to your site.
Service Detail
Certified Contractors
We understand you need peace of mind when we're onsite and our public liability and indemnity insurance gives that.
OH&S Accredited
To achieve compliance with the OHS Act 2004 and the OHS Regulations 2007 it is important to have in place a good safety culture.
Accredited Fleet
All platforms are subject to a 3 month inspection/service and our vehicle are inspected every 4 months
Testimonials
We would like to thank Bob at Elevated Platforms for his support over the last week as we install new Radio Antenna's. The Wagga Rescue Squad (VRA) is a Volunteer, non for profit organisation, and without support from people like bob, we could not continue to serve the community. We would recommend to anyone as bob will go the extra mile to help the customer. Thanks Again Bob!!!!
NSW VRA Wagga Wagga Captain
Would fully recommend using Bob's trucks for any work needed; whether the job short or long term. He is very professional, reliable, and always able to deliver. His fleet is exceptional a1 standard in safety. Keep up the fantastic service always a pleasure to do business. Look forward to the next work venture!
Matthew Barnes